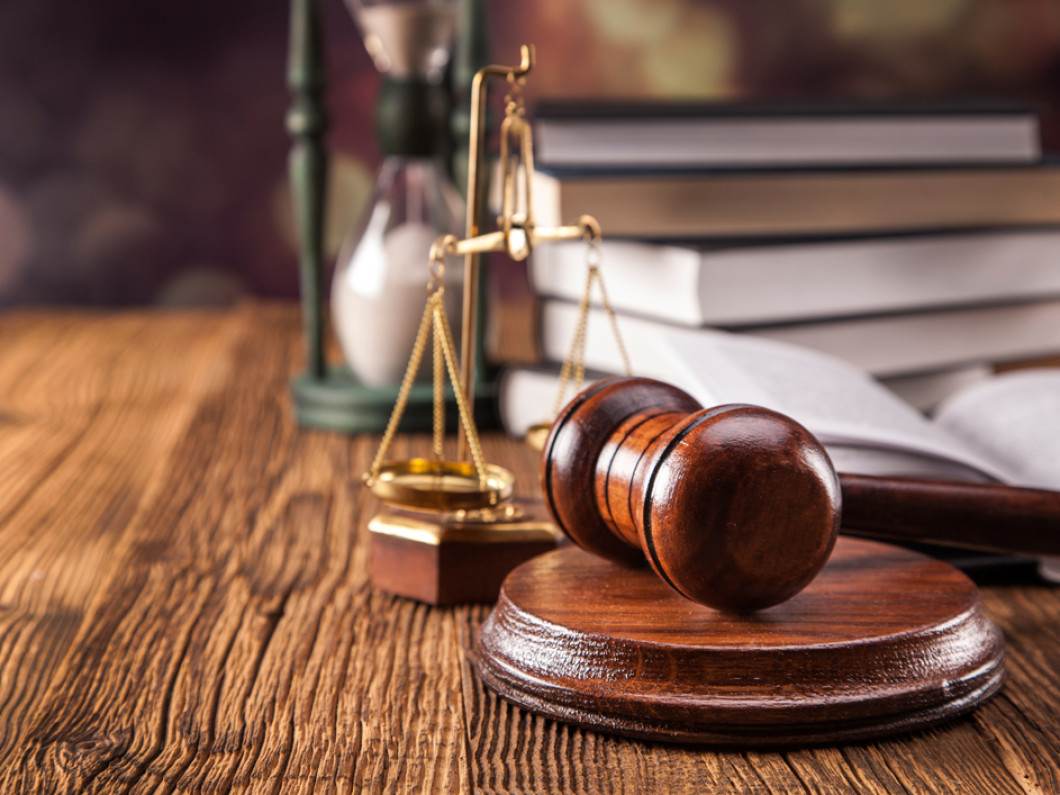 Why Hire Richard P. Martin for Your Civil Litigation?
Contact a capable attorney in the Stow and Hudson Ohio area
Are you the plaintiff or defendant in a civil lawsuit in the state of Ohio? Here are three reasons to contact Richard P. Martin Co., L.P.A. today:
You'll benefit from experience. Richard P. Martin is a seasoned civil litigator with more than 40 years of legal experience. He understands the ins and outs of the litigation process.
You'll receive smart advice. Richard P. Martin will provide you with solid legal counsel. He'll use proven strategies to help you succeed.
Your needs will come first. Richard P. Martin will provide you with direct, one-on-one representation. Your case won't be passed off to a clerk or paralegal.